Every HUF house is unique.
Those who can call a HUF house their own enjoy they daily feeling of sitting in the front row of nature's theater. This unrestricted vista of nature and the changes of light throughout the day and throughout the seasons create this exclusive living environment typical for a HUF house. We invite you to share this experience.
Your journey begins...
Arrange a visit to our headquarters in Hartenfels where you can stroll through our show village and enjoy a guided tour of our modern production facilities. If you would like some information more personal to your requirements then we encourage you to visit us at one of our show homes local to you. Please make an appointment with our representatives who will be delighted to welcome you.
Six steps to your HUF house
HUF HAUS offers much more than just the house. By collaborating relevant specialists from the Group, the Huf Haus client can obtain all the services required for their project from a single source.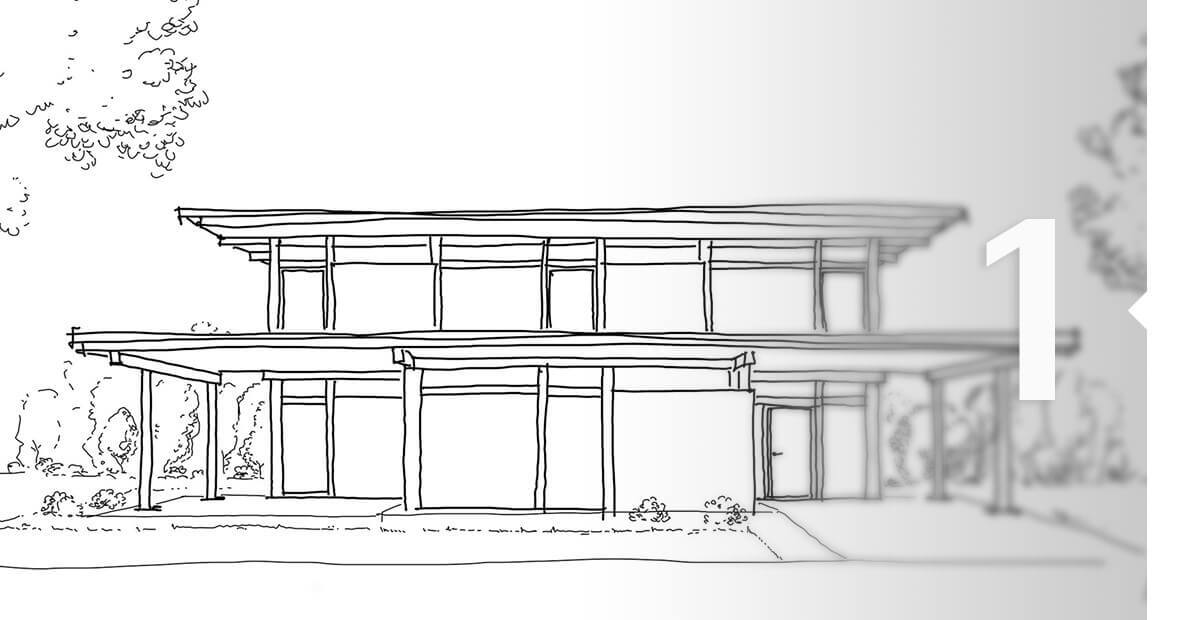 DESIGN
The first step on your way to your own home begins with the planning phase. The service starts with a first consultation and continues with a joint inspection of your site together with our experienced HUF architect who designs every detail of your new HUF house.
Each house is individually designed according to your wishes and needs. As soon as every detail matches your ideas, we start with the CAD drawings in our architectural department. Once the internal calculation with a fixed price guarantee is done, we invite you to a personal meeting where we present a 3D visualisation and the budget of your house here in Hartenfels in the HUF Village.
It is the first time that you see your dream home as a professional 3D model.
SALES CONTRACT
Congratulations! Signing the sales contract mean that the dream of your HUF house will become true soon.
In the next step our HUF architect submits your building application. Once the building permission has been granted, we discuss the next period for the production and delivery of your house.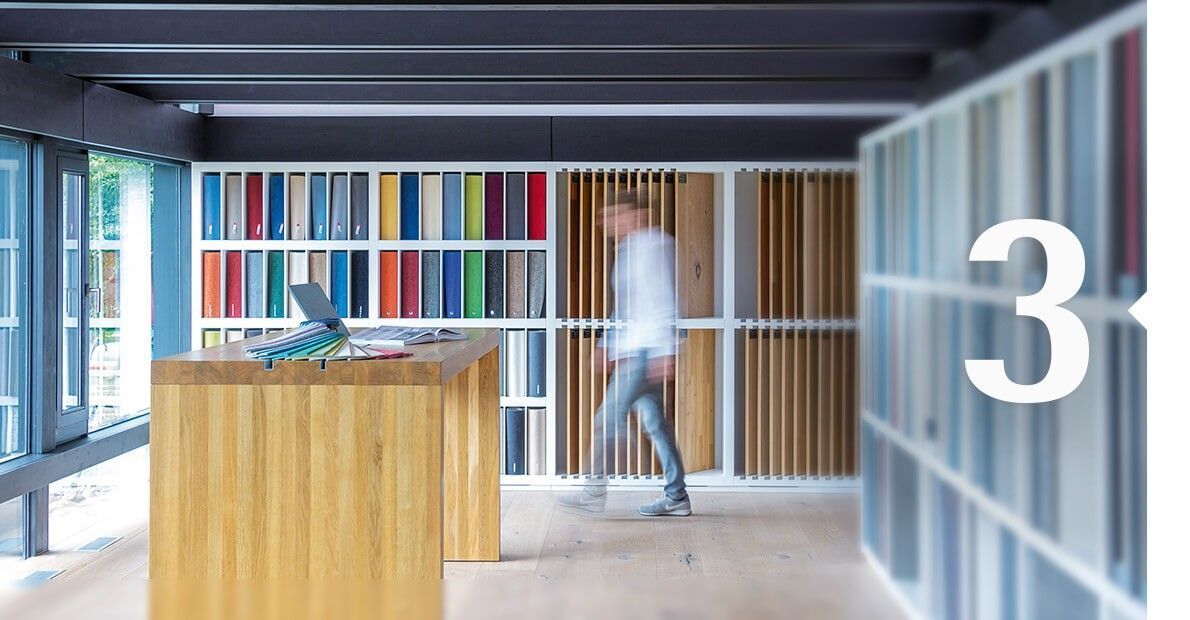 FIT OUT
We are happy to invite you to our HUF Village in Hartenfels where you can choose your personal fit out for your house. Discover a wide range of fit out details in our new design center or in one of our show houses.
To be well prepared for this meeting, we provide you with the floor plans of your house in advance – feel free to move your furniture and develop your own ideas.
During your two-day trip to Hartenfels we discuss every fit out detail of your dream home. Of course, you will receive a complete documentation.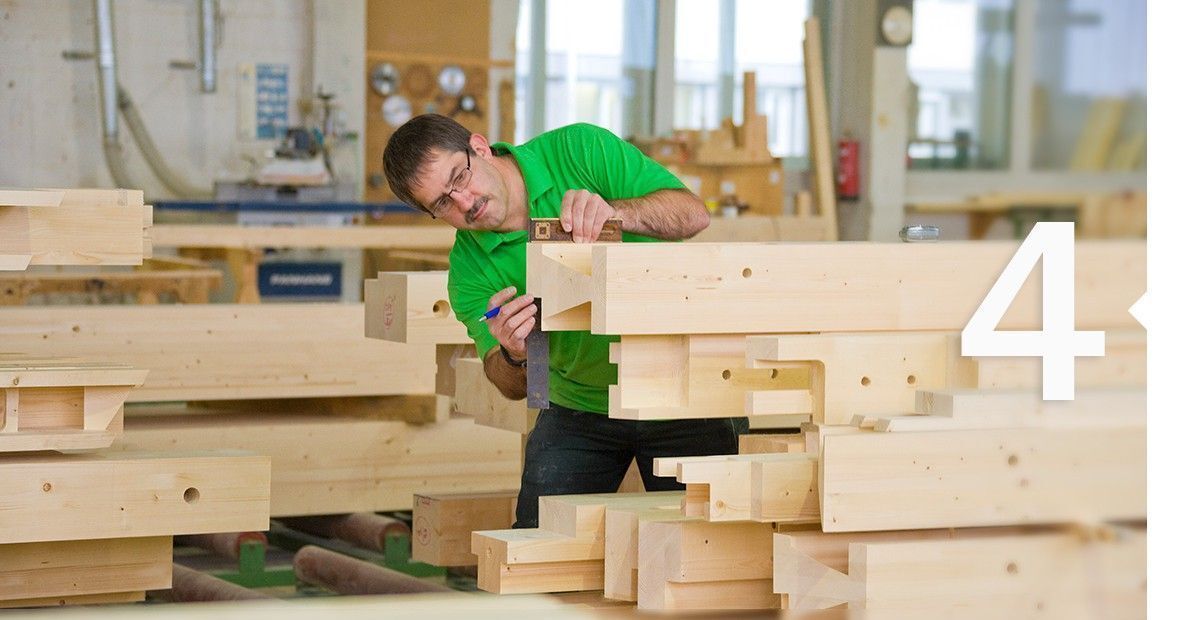 INTERNAL PROCESSES
After you have signed the fit out protocol, we start with our internal process here in Hartenfels. Our services include the working drawings and the detailed planning for you HUF house that also serves as a basis for our material disposition.
The production of your houses starts! Every component of your HUF house is produced in our factory in Hartenfels – permanently controlled by our quality managers.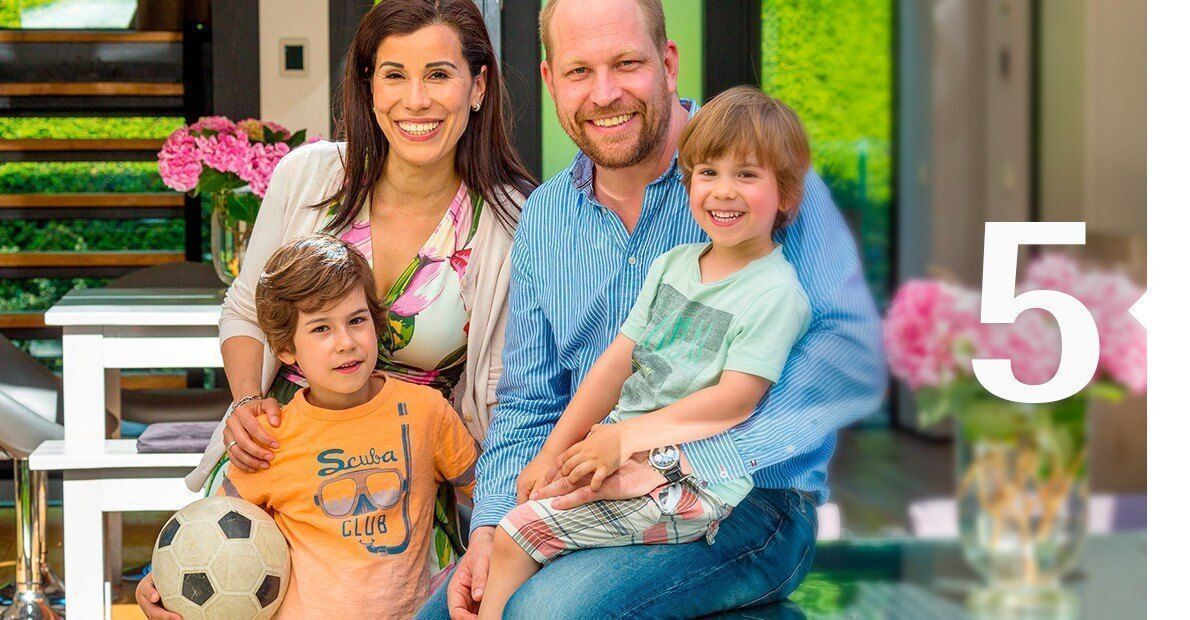 BUILDING PROCESS AND MOVING IN
The construction of your house only takes 1-2 weeks. After that the interior works start.
Just one small step…
Together with your HUF supervisor every detail of your house will be checked again.
Finally the house is handed over to you!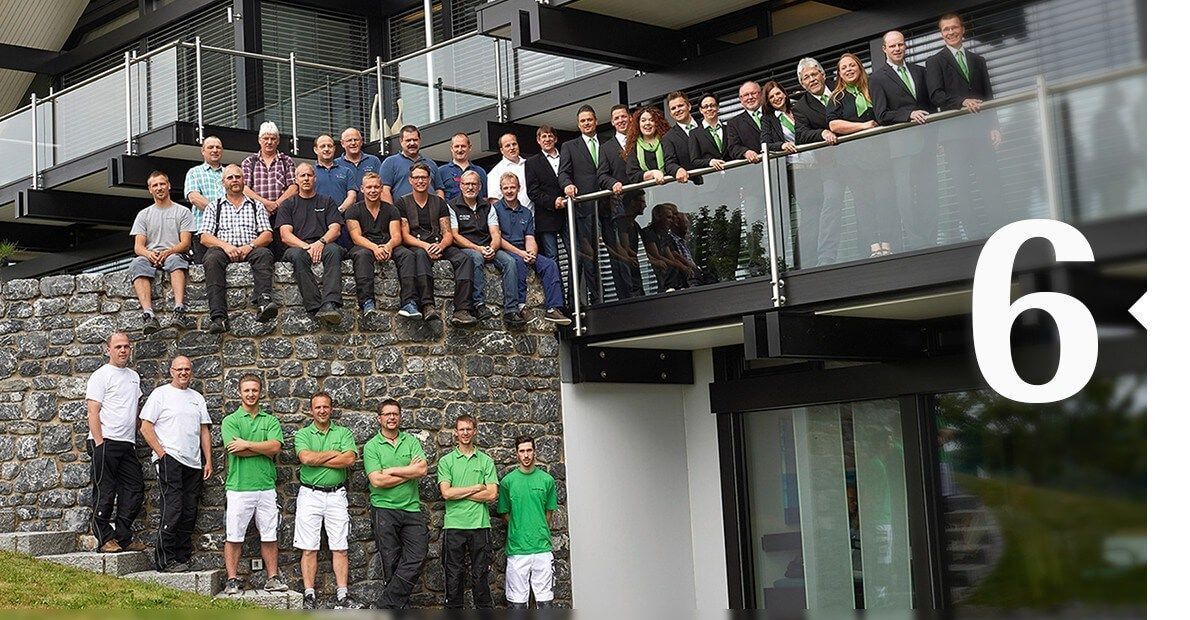 Service
HUF HAUS pride themselves on delivering excellent care during the entire process of your project. However, even with this conscious practice you should find any minor faults or imperfections, ServiceART are here to assist you. ServiceART provide speedy, flexible and reliable service thought the warranty period of your home and beyond.

A HUF home is a home for life and you can depend on ServiceART to provide you with support for the homes longevity.