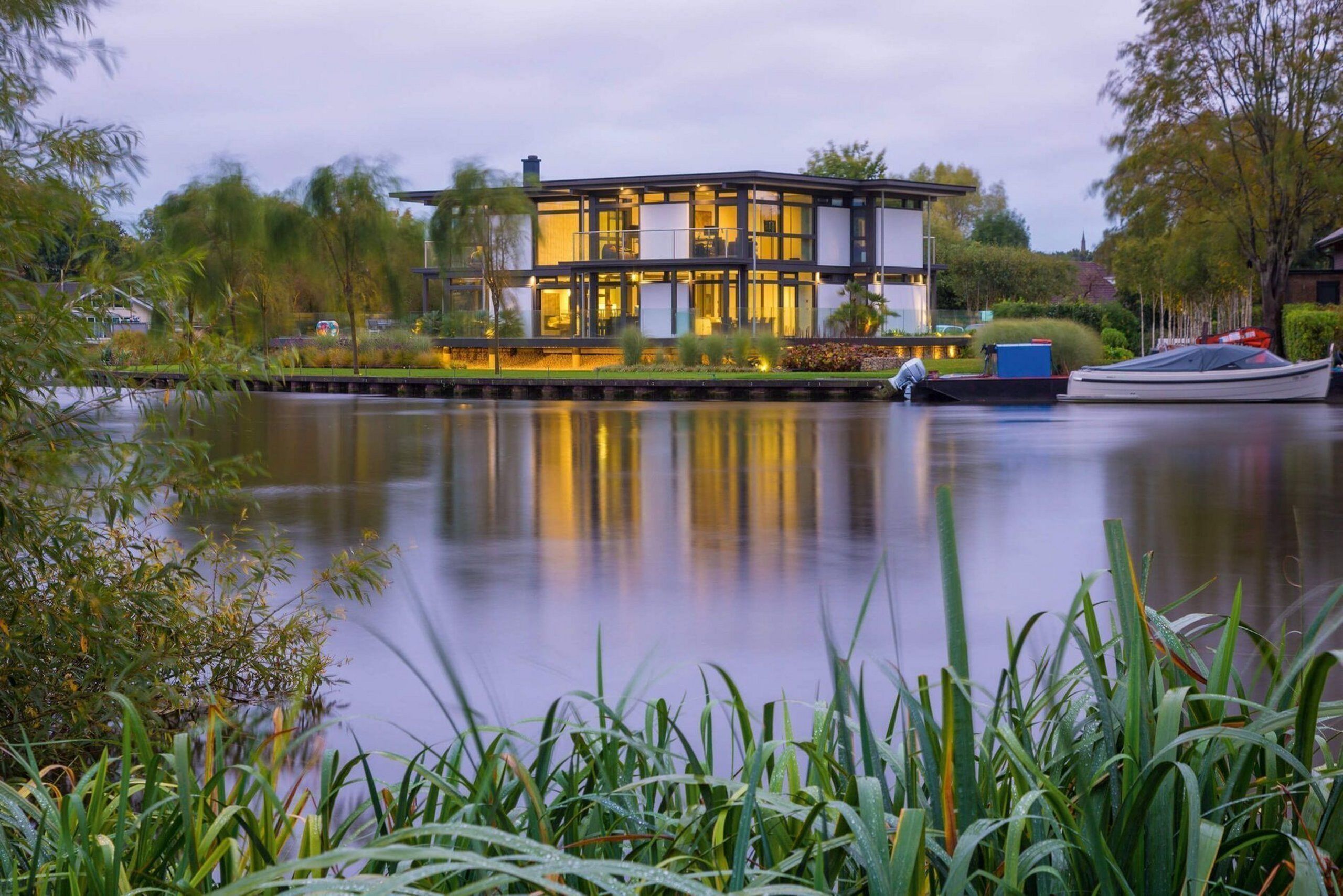 In 2019, the family business from the Westerwald region was once again active on the international stage. While Germany and Great Britain represent the core markets for the company, there were numerous projects in other European countries. For example, HUF HAUS delivered the characteristic timber frame houses to Bulgaria, the Netherlands, Switzerland and the Ukraine.
But clients from neighbouring countries such as Belgium and Hungary can also look forward to the turnkey houses from HUF this year.
"HUF HAUS is a family business with 108 years of history. During this time we have experienced and learned a lot. We have been expanding into European markets since the end of the seventies and have had to face many challenges since then. In 1978, for example, we established the first sales office in Switzerland, in 1984 the first HUF House were transported to the USA and in 2008 we even built on the east coast of China. Today we deliver throughout Europe and regularly realise special projects, even beyond the borders of Europe. In order to be able to guarantee the quality of our houses in foreign markets as well, we closely work together with our group of companies with the respective specialists for each relevant building trade", explains Georg Huf, Managing Partner of HUF HAUS.
Logistical processes in particular must be carefully planned and prepared. HUF HAUS uses various transport routes and vehicles for this, because depending on the location and access to the property ingenuity is required.
Whether the elements are delivered by boat, manoeuvred with millimetre precision by truck or carefully packed for the long journey by container ship: HUF HAUS is an expert for special solutions and ensures turnkey service from a single source with country-specific expertise, from project planning with according approval phase and logistical handling to the smooth assembly of house by experienced HUF craftsmen.