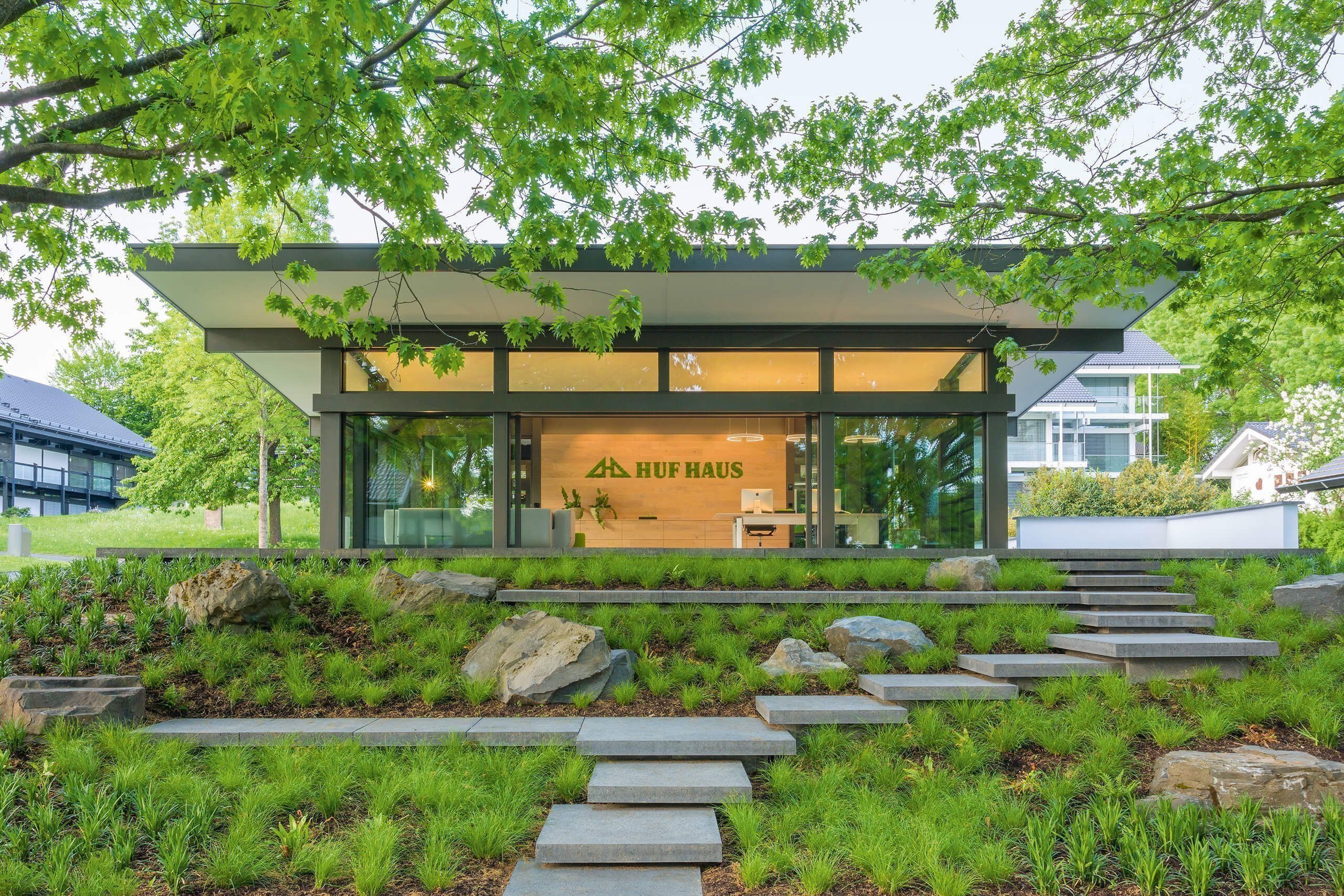 Dear HUF HAUS friend,
Following the latest advice from the Government concerning Coronavirus, we have had to make the hard decision to close our HUF HAUS show houses temporarily.
These are extraordinary times, and our absolute priority is to ensure the health and safety of our fantastic clients and our dedicated and passionate team. Our thoughts are with anyone who has been impacted by the situation.
And while it might not be possible to visit our beautiful houses in person, they are still very much open for business virtually.
You can check out our website and our collections online featuring examples, layouts and information about our services; browse through our videos and catch up on what's new by registering for our newsletters. You can stay in touch with us on social media. We have lots of content for you to enjoy.
Over the coming weeks we will be ramping up our efforts to help people connect with HUF HAUS, wherever they are. There is so much beauty to behold in our architecture, even just from your screens!
Our HUF UK sales team will continue to gladly advise on your potential HUF HAUS project, please feel free to contact us by telephone, email or video conferencing.

You can reach us as follows:
Telephone: 01932 586 550
Email: london@huf-haus.com

Rest assured that we are still there for you, that we will act carefully in your interests and do our best to make your dream of your own HUF house a reality. Of course, this prudent action also applies to our construction families, which are located in the design or construction phase and for the over 10,000 HUF HAUS owners worldwide.
The production of HUF HAUS continues with full force!
As always, we want to thank you for your passion and interest in HUF HAUS.
Your ongoing support for our product and services is greatly appreciated. HUF HAUS wishes you and yours continued safety and good health.