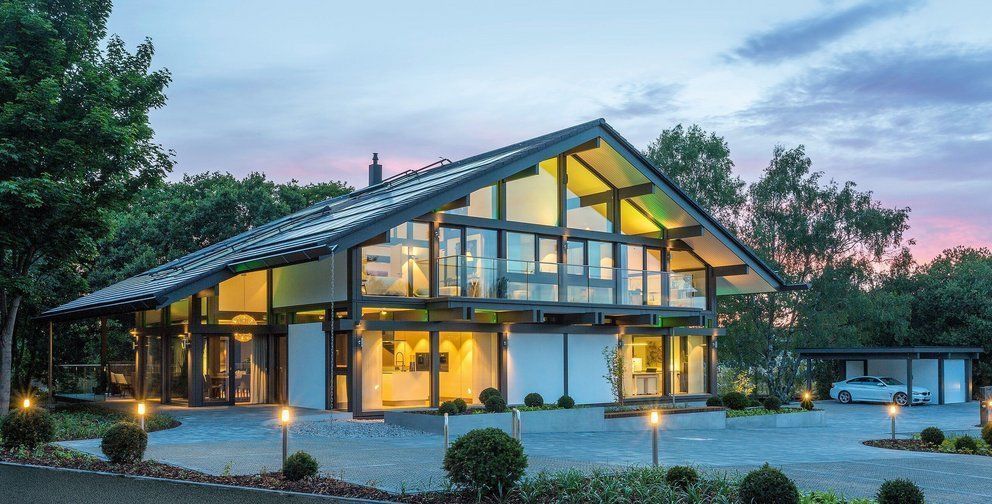 Welcome to HUF HAUS London
Book your personal consultation appointment to explore the fantastic UK Show House and experience just a taste of the many options HUF HAUS have to offer you.
Secure your appointment now by contacting the HUF HAUS UK Team at: london@huf-haus.com or on 01932 586 550.
The HUF HAUS philosophy, where a luxury lifestyle and eco-friendly living should not be mutually exclusive, has led the company to continually refine their designs to be more energy efficient while retaining and improving aesthetic quality. The company produces a limited number of houses each year, around 100, which gives the concept an exclusive edge.
In addition to a bespoke design and construction, HUF HAUS clients have access to a wide range of interlinked services including basement construction, interior fittings, furnishings, landscape and garden design and also help in the choice of sustainable technologies. HUF HAUS owners benefit from many years of experience in creating the perfect home.
Over the last decade HUF HAUS in the UK has gone from strength to strength, having built over 300 houses in some of the most stunning locations. HUF HAUS has received many awards and commendations for its contemporary design and architecture, and its determination to become the market leader in green construction.
Your HUF Team UK
HUF HAUS London
Afra Bindewald/Nick Esser/Alex Nangle
Riverview
The Heights
Weybridge
Surrey
KT13 0NY
Opening hours
Monday and Bank Holiday: Closed
Tuesday-Friday 10am-5pm
Saturday-Sunday 11am-5pm
For your personal consultation please call:
+44 1932 586 550
london@huf-haus.com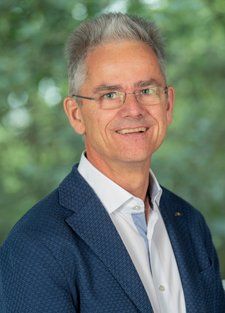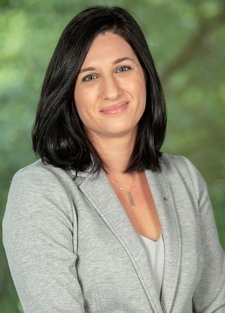 Eleftheria
Frantzeskaki
Architectural Assistant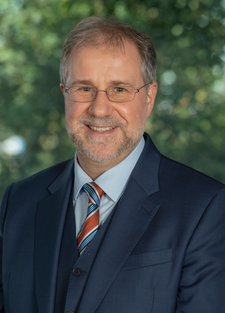 Philip
Andrews
Planning Consultant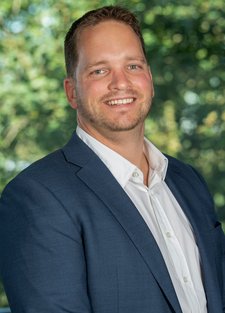 Sascha
Schneider
Eclipse Construction
Facts and Figures
House: HUF house ART 6
Dimensions: 14.80 x 14.80 + alcove
House footprint: 226.24 m² / 2.435 sqft
Total gross external area: 440.00 m2 / 4736 sqft
Roof pitch: 25°
Features
Platinum Award (German Sustainable Building Council)
Heating with ice
Symbiosis of architecture, technology and interior design
Smart Home Technology
Exclusive furnishings and art work
Impressions
HUF Show house Riverview
Exeptional design meets cutting-edge technology
Extending to 428 sq m, the new six bay show house offers generous, open plan living accommodation, including a spacious kitchen fully fitted with fixtures by StilART - part of the HUF family of companies, an expansive sitting room, and a grand dining area located beneath the mezzanine level with roof top windows.

Characterised by the expanses of glass synonymous with HUF HAUS architecture, the show home has unparalleled insulation, airtightness and fabric efficiency, ensuring that the floor to ceiling windows flood the interiors with natural light, contributing to good health and psychological well-being, without compromising on energy efficiency.
Upstairs, a luxurious master bedroom complete with walk-in wardrobe, ensuite bathroom and walk-through shower will illustrate the quality finish that defines a HUF house, while two further children's bedrooms, complete with built in bunk beds and ensuites, show the ease with which the architects can tailor their designs. The interiors are complemented by elegant furniture and accessories from leading design company B&B Italia. Artfully arranged home furnishings from B&B Italia and Maxalto collections showcase the architectural innovation of the show house, and complete the living, dining and bedroom areas with their timeless design and sophisticated style.
Have you met the UK Sales Team?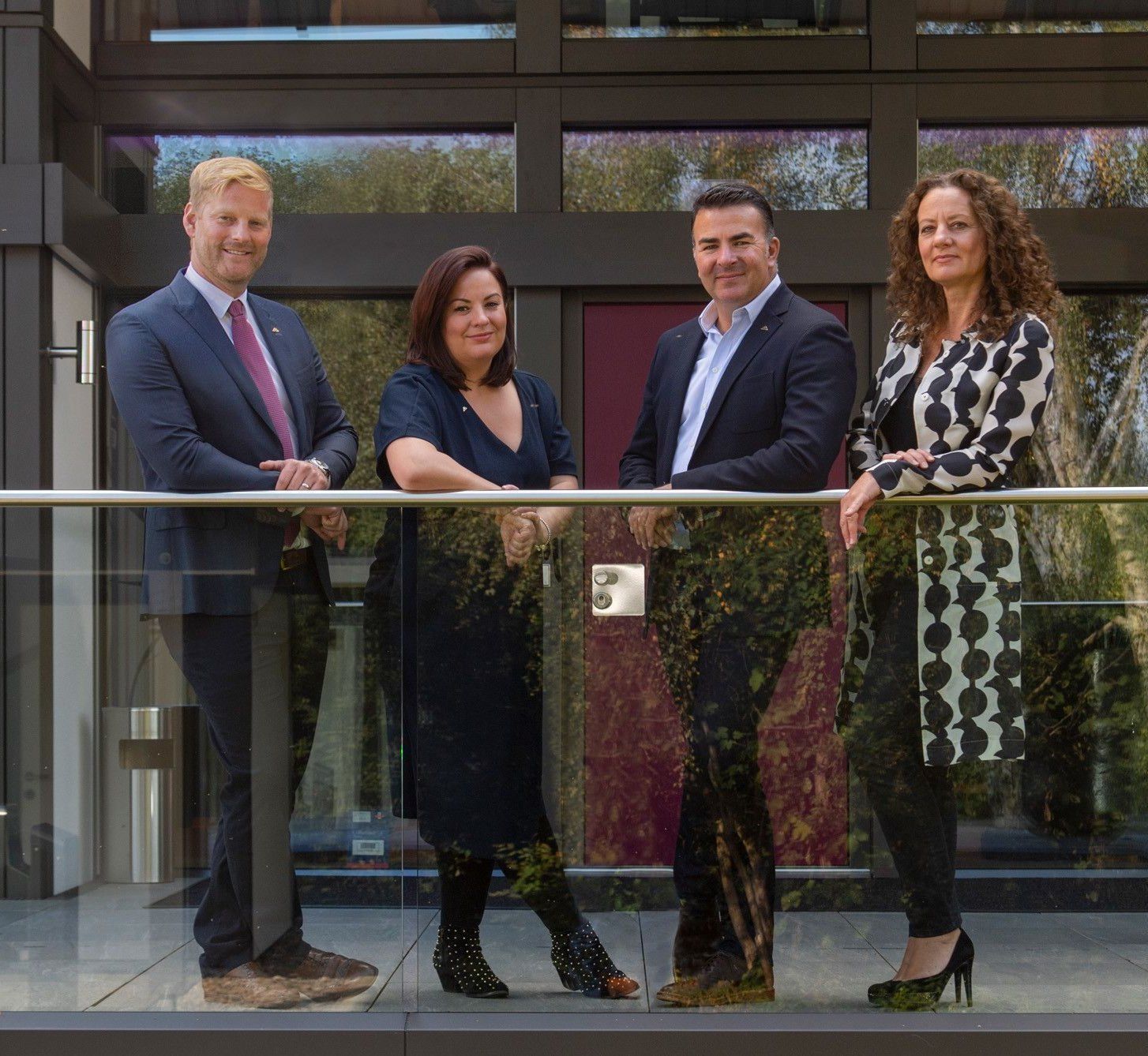 Meet Nick Esser: Sales & Business Development Executive. Client Liaison. Facilitator
Nick is a committed, central part of the UK Team who has worked for HUF HAUS for 22 years. Starting off an apprentice with HUF HAUS Germany, Nick trained in every department before settling into the role of assistant to the HUF HAUS Sales Director. With his encyclopaedic knowledge of HUF HAUS and vast experience, Nick went on to establish the HUF HAUS UK Sales Representative Team with great success.
"HUF HAUS has been my first and only job after finishing my high school A-Levels…my CV basically fits onto a business card!"
"I love creating dream homes with our delightful and individual clients. I help to make their journey as smooth and enjoyable as possible and feel privileged to share it with them. Every HUF HAUS Home is beautifully unique, designed and built to represent our individual client characters. Working from our superb UK Show House daily is an absolute pleasure where every day is different. I love the whole experience of our Show House, but my favourite spot is the Kitchen – it is a magical, magnetic hot spot for socialising, and conversing with our clients and visitors.
HUF HAUS has inspired me to be more conscious and efficiency has become a priority in my family's life. I am teaching my child about the environment and sustainability and am working towards the reality of owning my own HUF house in the future".
"An elevated plot near the coast, overlooking nature and water, in either in Devon/Cornwall, or on a remote Scottish Isle, is the absolute Dream. I would love an upside down house that enjoys panoramic views and large open spaces to enjoy family life. Masses of incoming natural light and natural materials used throughout, with the addition of a gin-and-tonic terrace would just be perfect!
Meet Afra Bindewald: Business Development Executive
Afra is a key member of the Sales Team and the UK Marketing contact. With a background in Interior Design, she has a flair for seamless style and sophistication and brings a wealth of knowledge and experience to the Team. Starting as Peter Hufs' Personal Assistant, before moving into the Sales Team, Afra has worked for HUF HAUS UK for over 19 years.
"Our clients are wonderfully different and interesting, and the fact they share our passion for the HUF Lifestyle/Concept makes my job so fulfilling. I love sharing their process"
I spent much of my youth with Family in Africa, and ever since have been drawn to light and nature in the home- which is really what drew me to HUF HAUS in the first place! I love the celebration of light, space, and sustainability. When renovating my own house, I created a large open plan kitchen, with floor to ceiling windows, making sure we only used highly insulated glass, added PV to the roof and installed a car charger.
Having come from the Interior Sector I personally appreciate how the HUF concept is so flexible and lends itself to many different interior approaches – such as, the super contemporary and minimalist, or the marriage of traditional and modern pieces. Colour themes, artwork and books can change the appearance of the home significantly, while the introduction of plants adds another dimension of well-placed drama that also connects the inside with the garden outside.
In the future I would absolutely love to have my own waterside HUF HAUS, either by the Sea, or a Lake, I'm not fussy! The drama of the coast and the tranquillity of a lake is what I would call a Dream Location".
Alex Nangle: Sales Executive
Alex is an exceptionally dedicated and valuable member of the UK Sales Team who has worked for HUF HAUS for 8 years. Working life began for Alex in the British Army where he accrued 24 years' experience as an Engineer before moving to work within the Energy Sector and then ultimately joining the HUF HAUS Team. He brings to the Team infectious passion, positivity, and a vast practical experience that can be applied to the many aspects of his HUF HAUS role.
"I love meeting people and learning about their exciting projects. No two days are the same and everyday holds such potential".
"To be involved in such an intimate part of our clients' lives and design process is really special. We have great relationships throughout their whole journey, where trust and understanding creates spectacular results. Seeing the completed home on site and our happy clients is just wonderful!
I love spending the day discussing the HUF HAUS product, concept, new ideas and current projects. A huge bonus is that I get to spend the day in our beautiful Show House, where each room flows and has a connection to nature that is both relaxing, and productive. As a workplace it just doesn't get any better!
I love the modern décor and finish of our interiors which has certainly inspired me in my own home and life. Coming from an engineering background I find the aesthetics of our structures and interior very calming.
"To have my own HUF HAUS would be the absolute dream. My own 'Dream HUF Home' would be overlooking the Surrey Hills and quite 007 inspired - sleek, sophisticated and with all the trimmings!"
Amy Plank: Assistant to UK Sales Team
Amy is the first point of contact for all UK HUF HAUS enquiries, and is integral to the daily running of the UK Show House. Amy has worked for HUF HAUS for 8 years having previously come from Retail Management and Customer Service, where after 18 years she decided a change was needed. Amy brings to the Team personable service in customer care, while her background in Merchandising and Styling keeps the Show House looking great.
"I've always worked with pretty things; from jewellery, to beauty, to bridal gowns, I've loved helping other people discover them too. I feel lucky to work somewhere as beautiful as the Show House and a place where I feel so 'at home'. My previous careers held personal creative freedom, but at HUF HAUS I really enjoy seeing other people's visions come to life - from the design phase, through to the finished product of a home".
"I work from the UK Show House taking all enquires and greeting visitors. When I arrive each day, the blinds lift for me, the lights come on and my chosen Playlist begins – it really is the warmest of welcomes. The light and calm you experience upon entry, and throughout the day, is truly uplifting.
I came to release quite early on that there is no such thing as a bad weather day in a HUF HAUS - every season, day and hour brings a new kind of beautiful, and positive vibes and energy flow throughout.
HUF HAUS has definitely had an impact on the way I style my own home. I have realised that I get a lot of joy from having less clutter and clean lines, my home seems to breathe better that way.
"It's a dream of mine to live by the Sea, listening to the Gulls and watching over the waves. A HUF HAUS would be the perfect retreat, whether shouldering the storm or absorbing the rays, what a perfect look out, and a perfect place to call home".
What would you like to do next?