Welcome to HUF HAUS London
The HUF HAUS philosophy, where a luxury lifestyle and eco-friendly living should not be mutually exclusive, has led the company to continually refine their designs to be more energy efficient while retaining and improving aesthetic quality. The company produces a limited number of houses each year, around 150, which gives the concept an exclusive edge.
In addition to a bespoke design and construction, HUF HAUS clients have access to a wide range of interlinked services including basement construction, interior fittings, furnishings, landscape and garden design and also help in the choice of sustainable technologies. HUF HAUS owners benefit from many years of experience in creating the perfect home.
Over the last decade HUF HAUS in the UK has gone from strength to strength, having built over 200 houses in some of the most stunning locations. HUF HAUS has received many awards and commendations for its contemporary design and architecture, and its determination to become the market leader in green construction.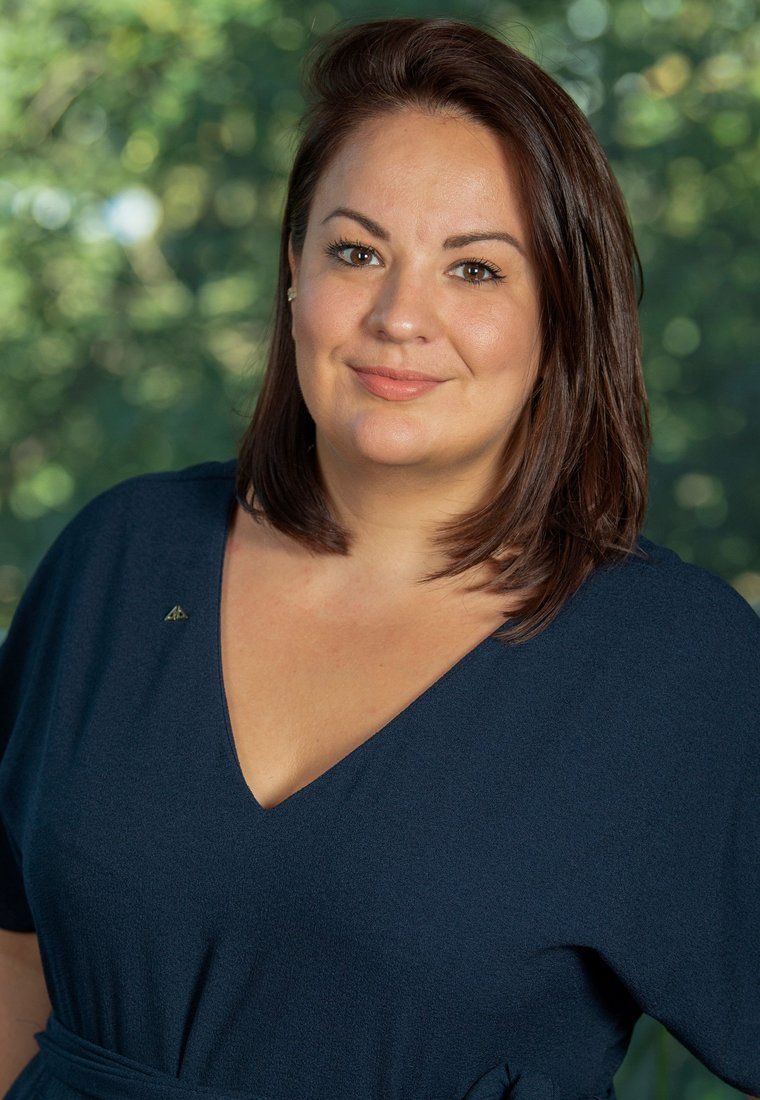 Philip Andrews
Planning Consultant
Sascha Schneider
Eclipse Construction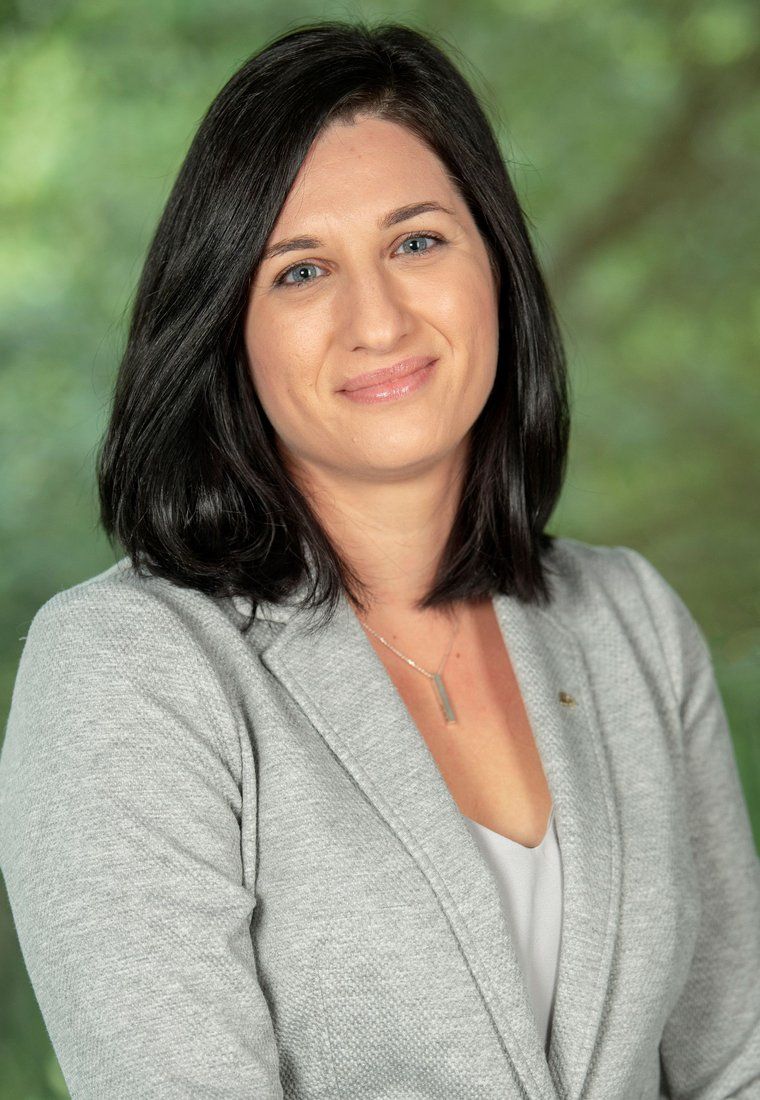 Eleftheria Frantzeskaki
Architectural Assistant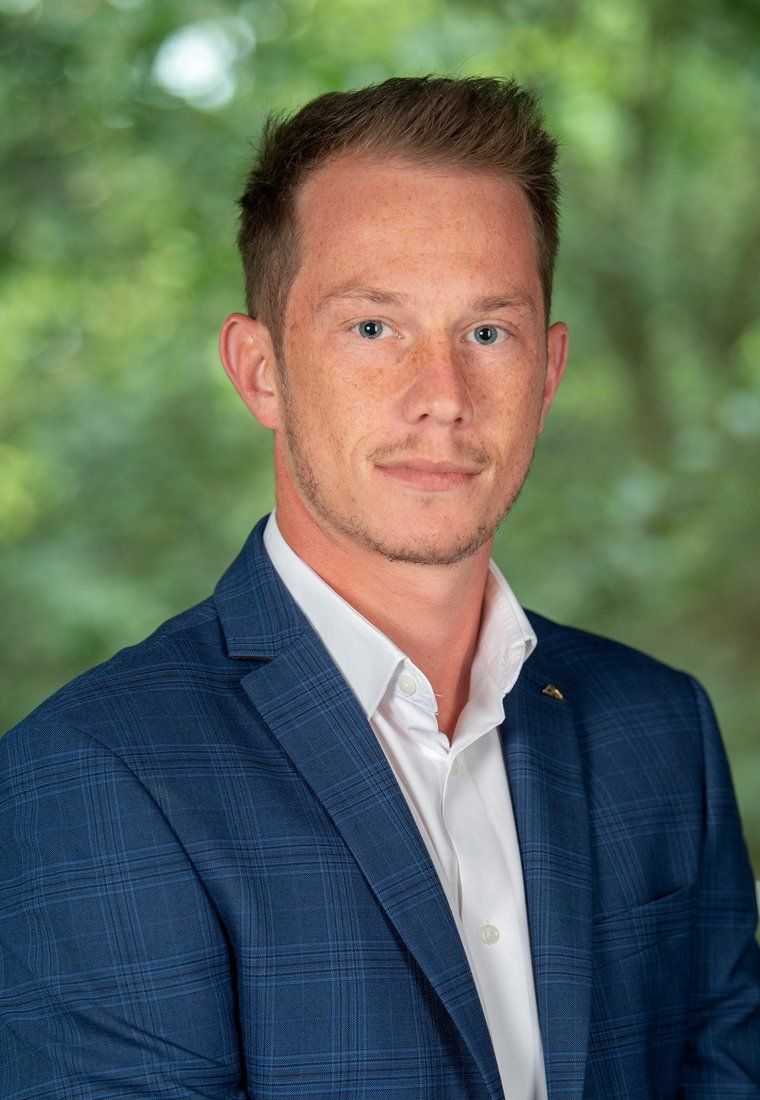 Jack Eddy
Architect and Technical Director UK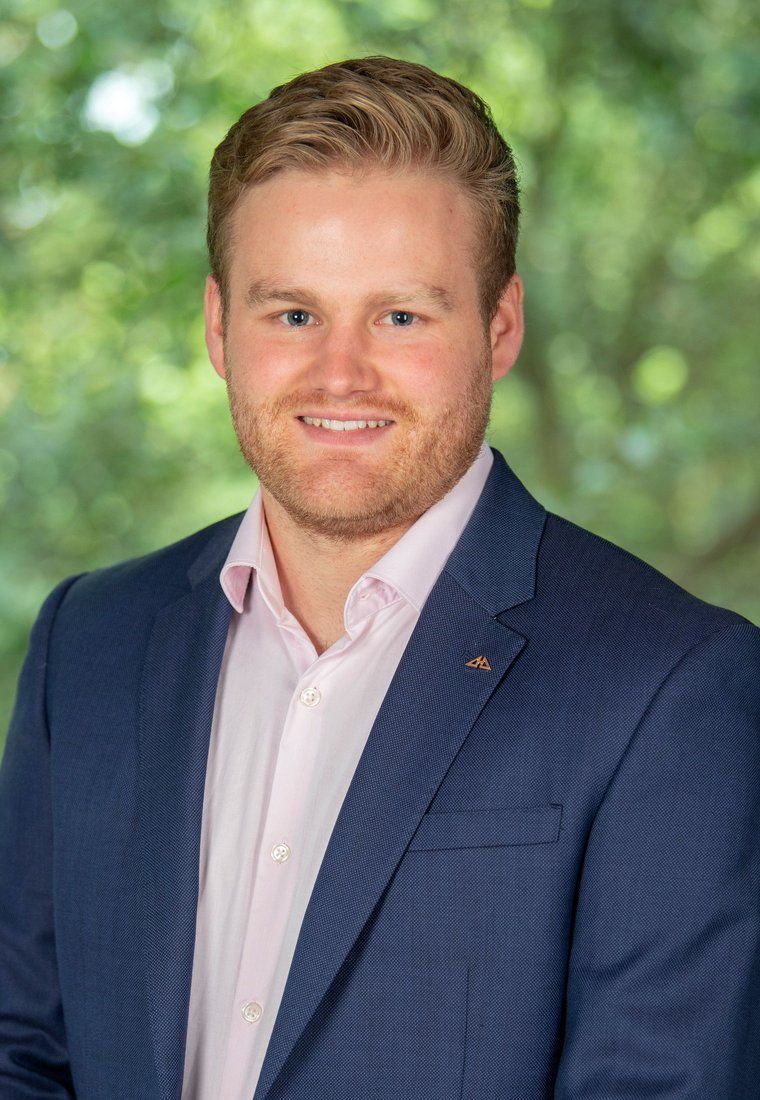 George Russell
Architectural Assistant
Kathleen Nangle
Office Manager/Customer Care
HUF HAUS London
Afra Bindewald
Nick Esser
Alex Nangle
Riverview
The Heights
Weybridge
Surrey
KT13 0NY
+44 1932 586 550
london@huf-haus.com
Book a personal consultation at our fantastic Show House!
To ensure both visitor and staff safety Social Distancing regulations must be adhered to inside the Show House and visitors are kindly requested to wear masks during their visit.
Please contact the Team to organise your appointment now : london@huf-haus.com or on 01932 586 550.
We look forward to welcoming you soon
Your HUF HAUS UK Sales Team
HUF House Riverview
HUF HAUS launches first UK Show House
HUF HAUS, the company who pioneered high-end pre-manufactured timber and glass homes, is launching the company's first ever UK show house, which is located at Brooklands, Weybridge, Surrey.

Construction work at the 3,000 sq m site began on the 19th January and by the 9th February, the superstructure above ground was complete and watertight.

With over a century of experience developing and refining HUF HAUS architecture and more than 15 years of building in the UK, this show house marks a new era for the firm, as the company unveils the new technology they can offer. Utilising many of the new options available for HUF HAUS clients, this show house is likely to be the most engineered house in the UK.


HUF House Riverview
Building on the company's history of sustainable construction and its pedigree for delivering carbon neutral properties, each component of the new HUF House has been designed and created in the HUF Factory in Germany, ensuring that the production of waste material during the build has been eliminated entirely.

The property has been built with the latest innovations formulated by HUF HAUS to achieve the most efficient homes possible, demonstrating how sustainable living can be achieved through the synthesis of fine contemporary architecture and cutting edge technology.
HUF House Riverview
As well as the sumptuous interiors and high-end features associated with HUF HAUS design, the show house realises the concept of eco-luxury, integrating sustainability and sophisticated engineering to prove that a luxury home doesn't have to sacrifice environmental consciousness.
HUF House Riverview
Georg Huf, CEO of HUF HAUS, comments: "Our first UK show house demonstrates the architectural and technological advances achieved by the HUF HAUS engineers. Functions such as the heating with ice system that were beyond our comprehension when we began building in the UK 23 years' ago are now part of the design concept as we strive for carbon neutral homes."
HUF House Riverview
Extending to 428 sq m, the new six bay show house offers generous, open plan living accommodation, including a spacious kitchen fully fitted with fixtures by StilART - part of the HUF family of companies, an expansive sitting room, and a grand dining area located beneath the mezzanine level with roof top windows.
HUF House Riverview
Characterised by the expanses of glass synonymous with HUF HAUS architecture, the show home has unparalleled insulation, airtightness and fabric efficiency, ensuring that the floor to ceiling windows flood the interiors with natural light, contributing to good health and psychological well-being, without compromising on energy efficiency.
HUF House Riverview
Upstairs, a luxurious master bedroom complete with walk-in wardrobe, ensuite bathroom and walk-through shower will illustrate the quality finish that defines a HUF house, while two further children's bedrooms, complete with built in bunk beds and ensuites, show the ease with which the architects can tailor their designs.
HUF House Riverview
The interiors are complemented by elegant furniture and accessories from leading design company B&B Italia. Artfully arranged home furnishings from B&B Italia and Maxalto collections showcase the architectural innovation of the show house, and complete the living, dining and bedroom areas with their timeless design and sophisticated style.