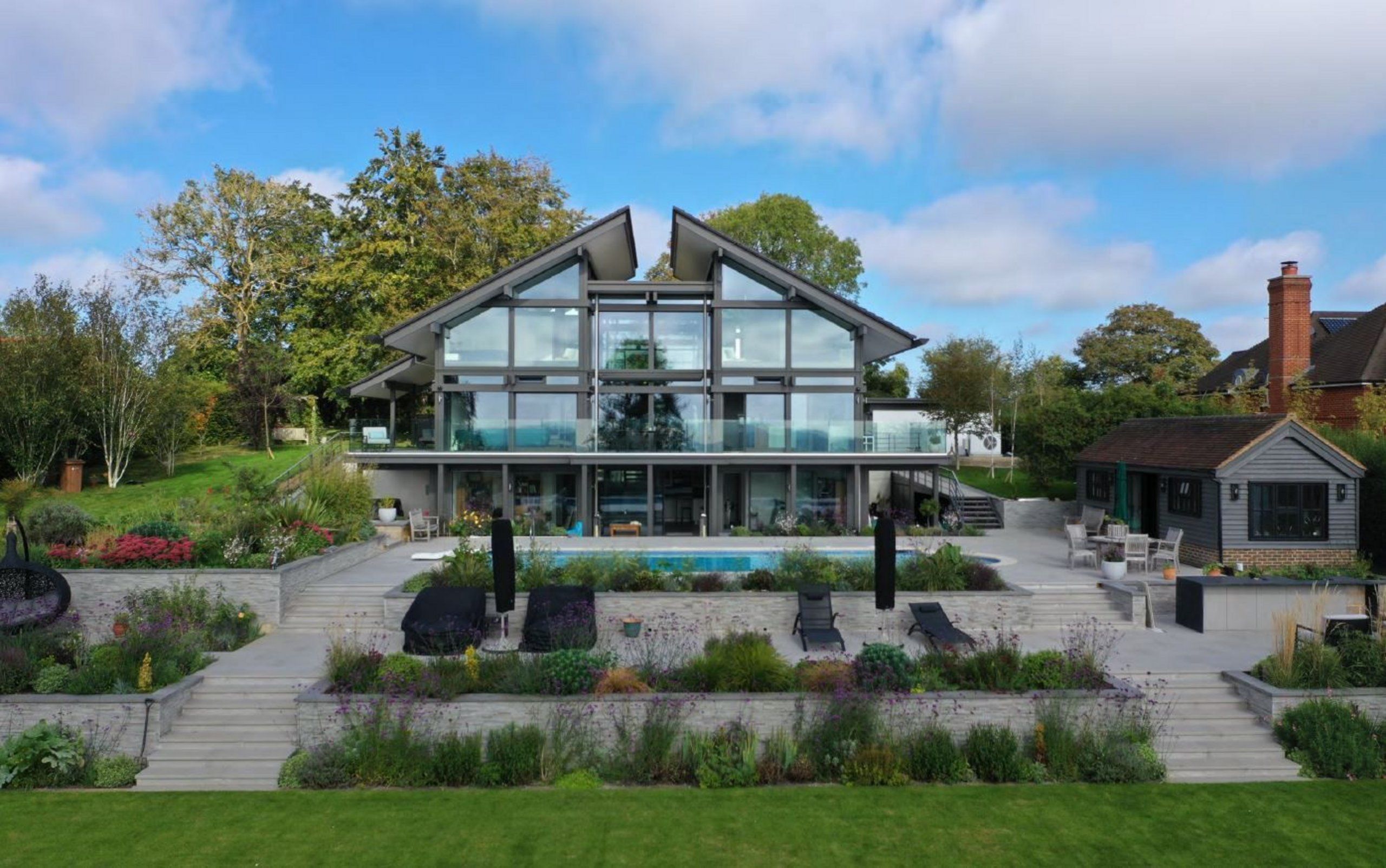 We are proud to announce that two of our HUF homes were shortlisted for the Guildford Designs Award "New Build Individual House".
And we won!
HUF HAUS were awarded Gold and Commendation for these bespoke homes built in Guildford - and we are all absolutely thrilled with the result.
Winner: a three-storey home, built into a hillside, overlooking the historical town and the wonderful countryside beyond, with stunning, cascading landscaped gardens and an outdoor pool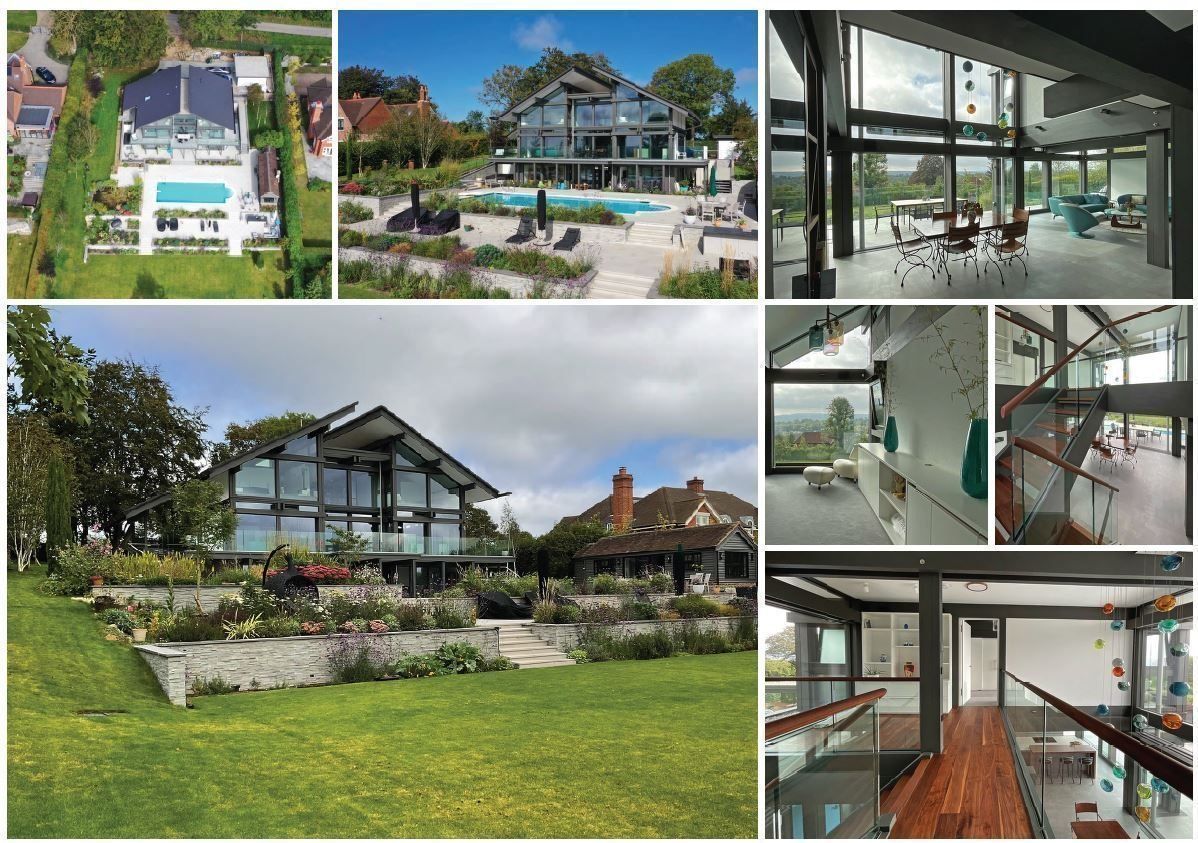 Commendation: a two-storey family home, built on a very urban plot within a characterful and residential road, and lovely private garden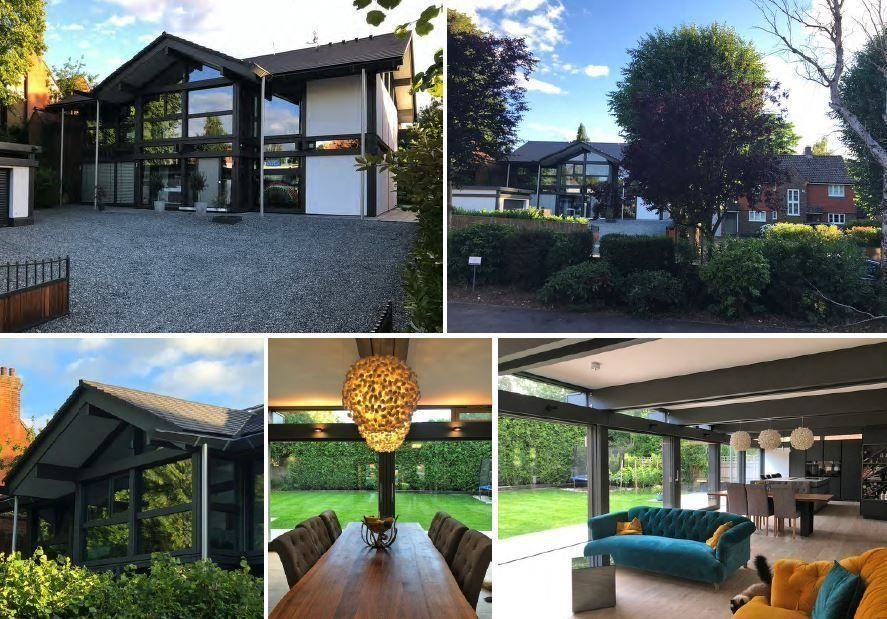 The Guildford Design Awards is a joint initiative between the Guildford Society and Guildford Borough Council to encourage and recognise good design in restoration and conservation projects, sustainable energy principles and exemplary environmental awareness in new buildings.
These Awards increase awareness of the importance of good design and the benefits they bring to our daily wellbeing and community.