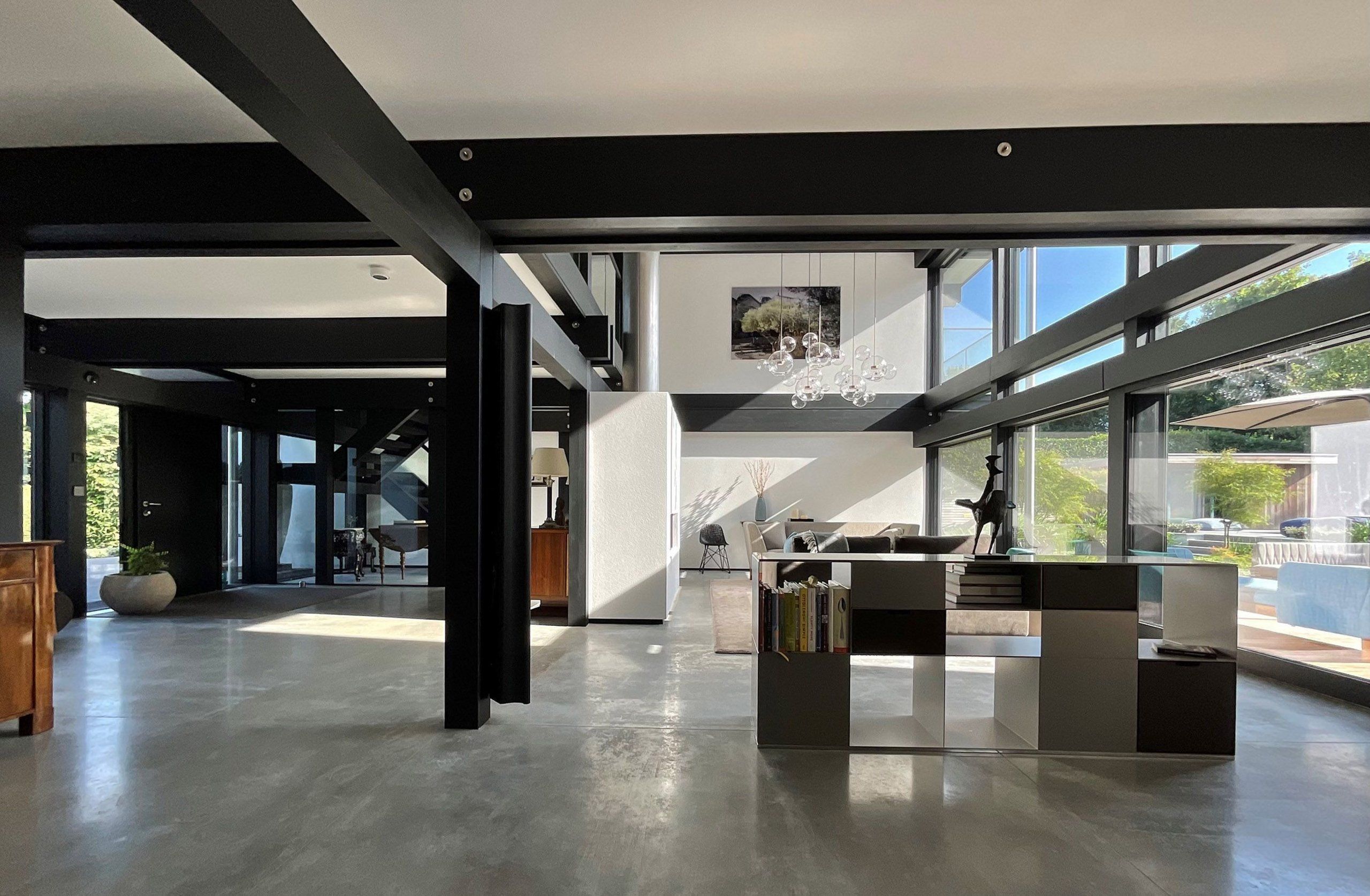 HUF HAUS are proud to announce that they were proclaimed WINNERS at the United Kingdom Property Awards Architecture for the Best Architecture Single Residence in Surrey 2021-2022.
This great honour was presented to the HUF HAUS Team at the United Kingdom Property Awards held at the Royal Lancaster Hotel in London on 28th October 2022.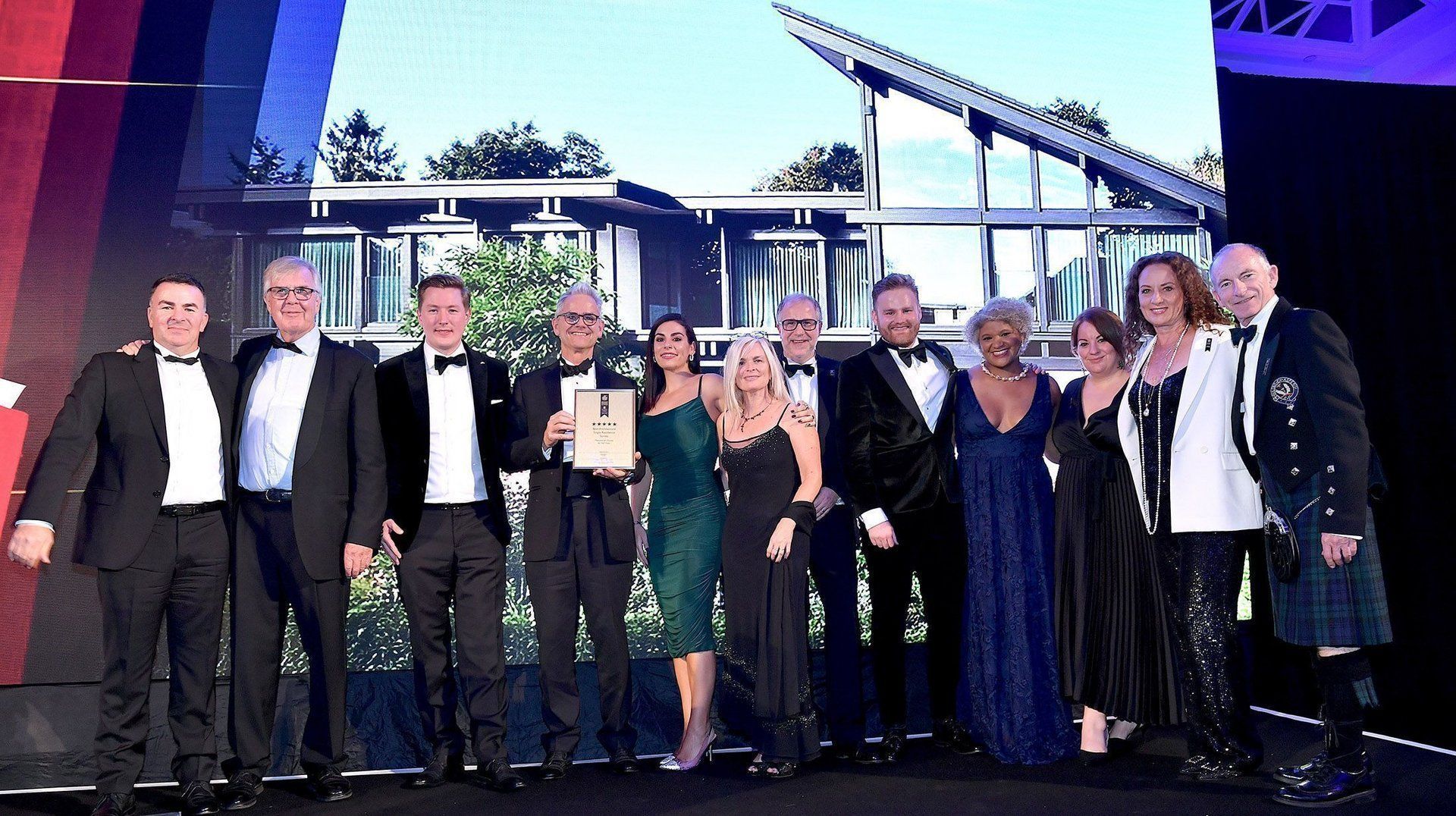 This acclaimed industry award throughout the region was awarded to our project "Mansworth House" located in Walton, Surrey. We competed against some of the best property professionals and we were delighted to be crowned winners within this category.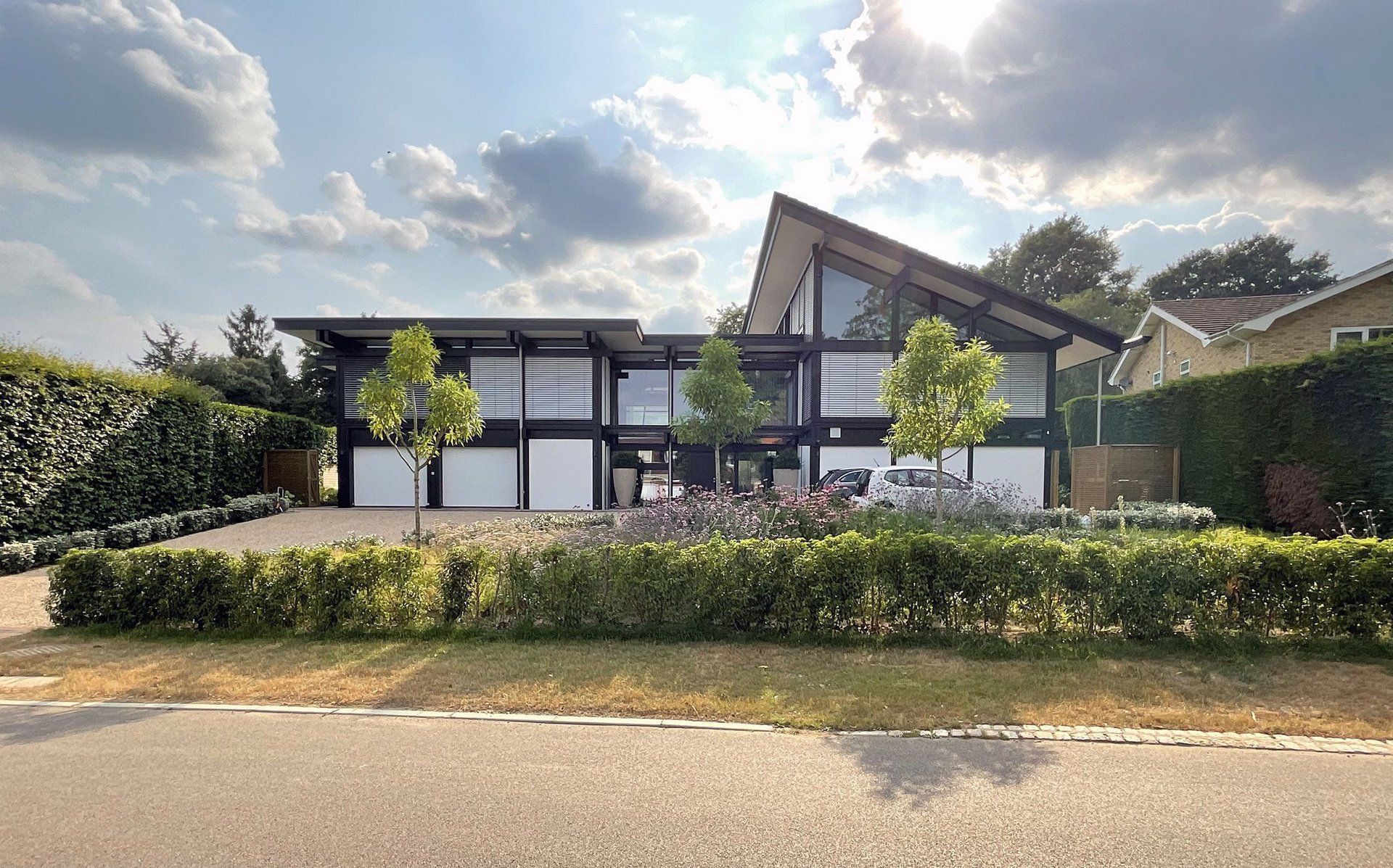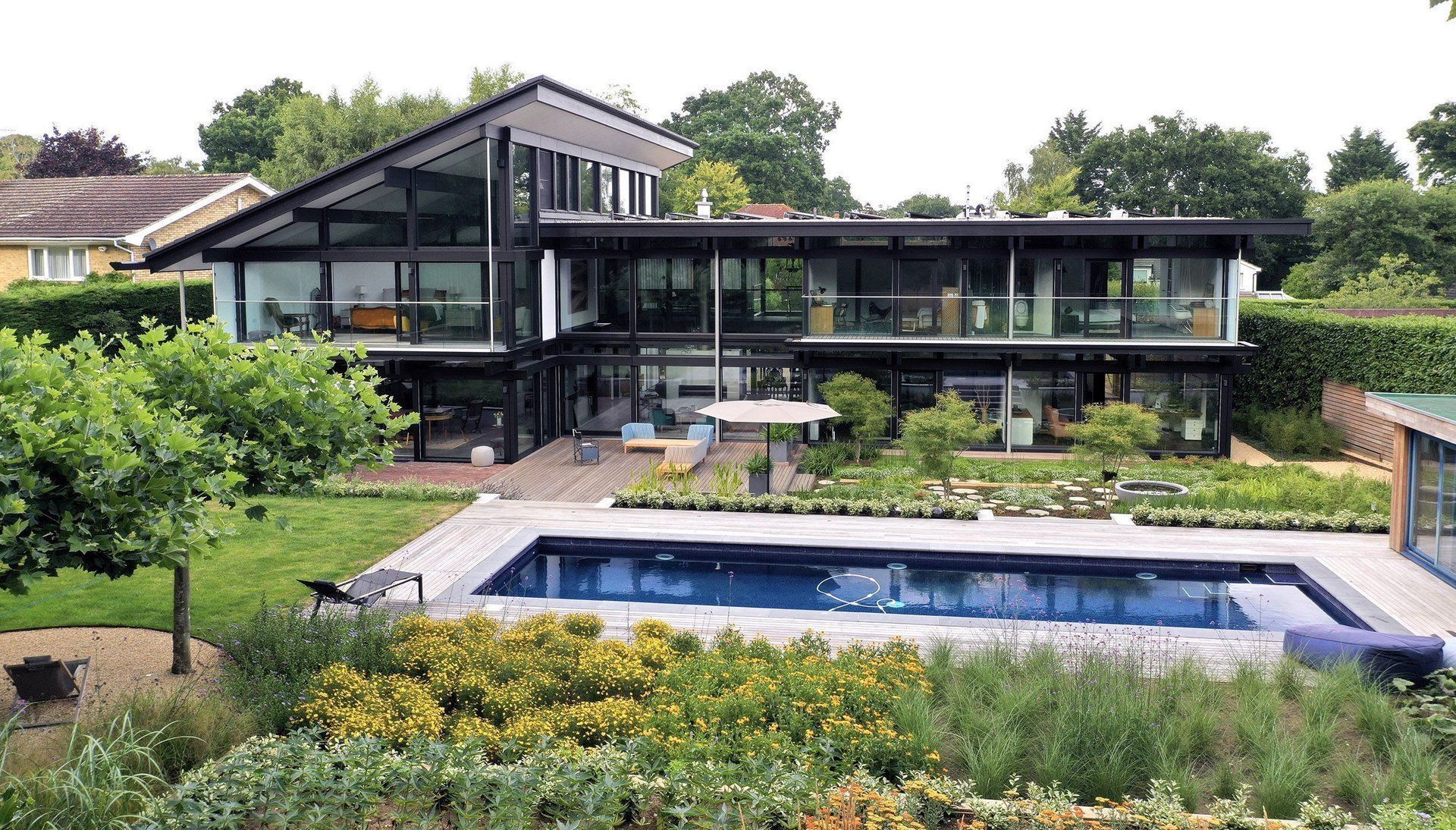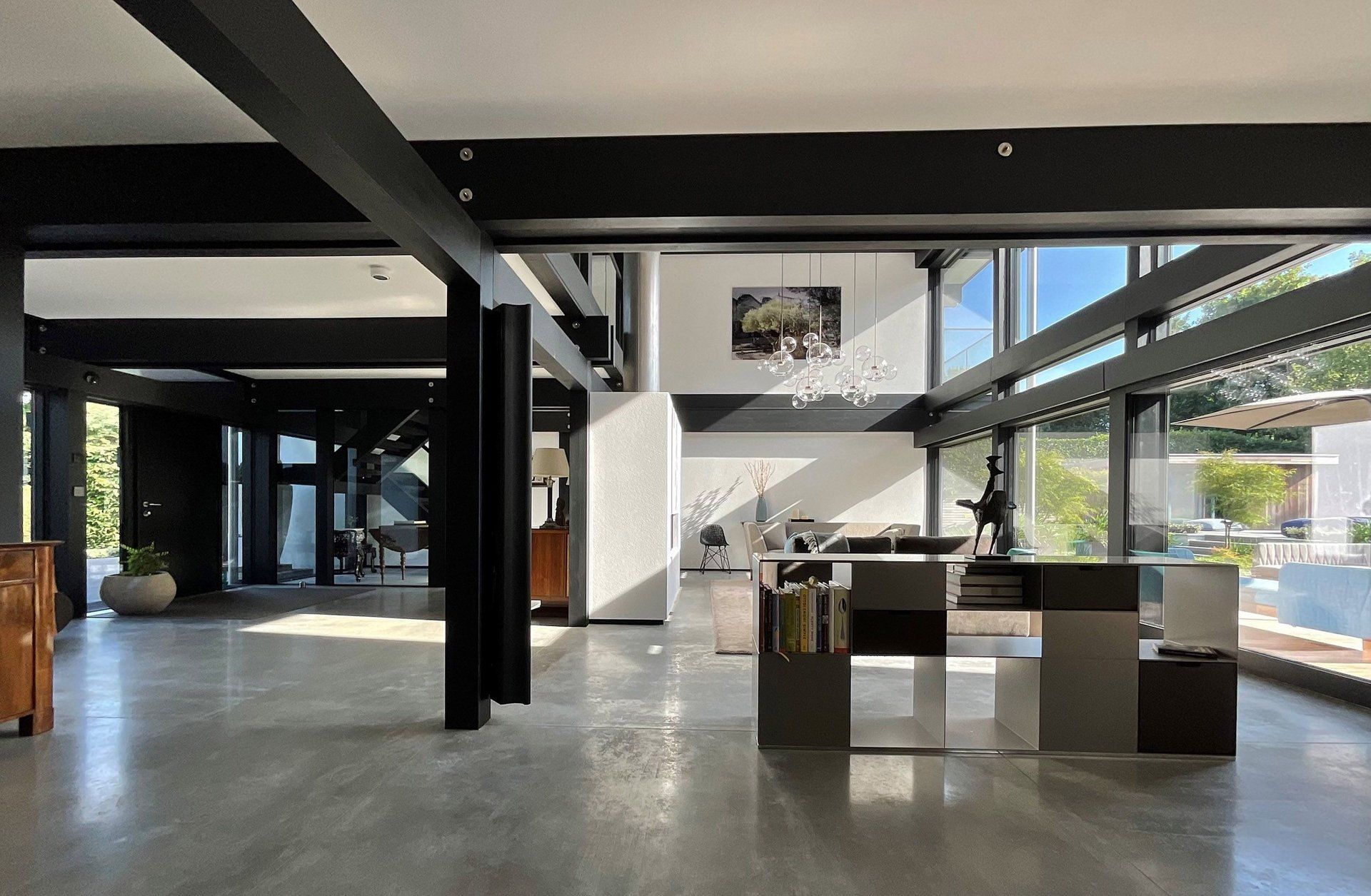 A great night was had by all, recognising excellence within the industry and bringing together property professionals in one large celebration!
The United Kingdom Property Awards are judged by an independent panel of over 80 industry experts, chaired by Lord Caithness, Lord Best, and Lord Waverley, (members of the House of Lords in the UK Parliament) who focus on the design, quality, service, innovation, originality, and commitment to sustainability of each entry.
Now, with 29 years of judging history the United Kingdom Property Awards, Sponsored by P & A Wood – Rolls-Royce Motor Cars, have become the largest, most prestigious, and widely recognised programme throughout the regions, and cover over 45 different residential and commercial categories.
For more information, please see the website: www.propertyawards.net