7:12 p.m. in the HUF HAUS production hall.
Four generations talk about their experiences in the family business, what was and is important to them, and which attributes from back then still hold true today.
Sustainable Living signifies looking and working towards the future while learning from the past – the HUF HAUS' interpretation of 'future-proof'. This ethos is reflected in the HUF Family succession, as Benedikt Huf, 33, and Christian Huf, 32, represent the 4th Generation of Hufs to take over the operational duties as new Managing Directors.
Benedikt and Christian are fully committed to upholding the established values and principals of HUF HAUS, as they inherit almost 110 years of company traditions, experience and expertise. Embracing the trust vested in them, our new CEOs shall seek to deliver fresh perspectives and aspire to strengthen the HUF brand by expanding the portfolio and further developing the concept of green living.
Georg Huf will support and advise the new management team and handle specialist tasks within the company, benefitting the new partnership with his many years of invaluable and inspirational experience.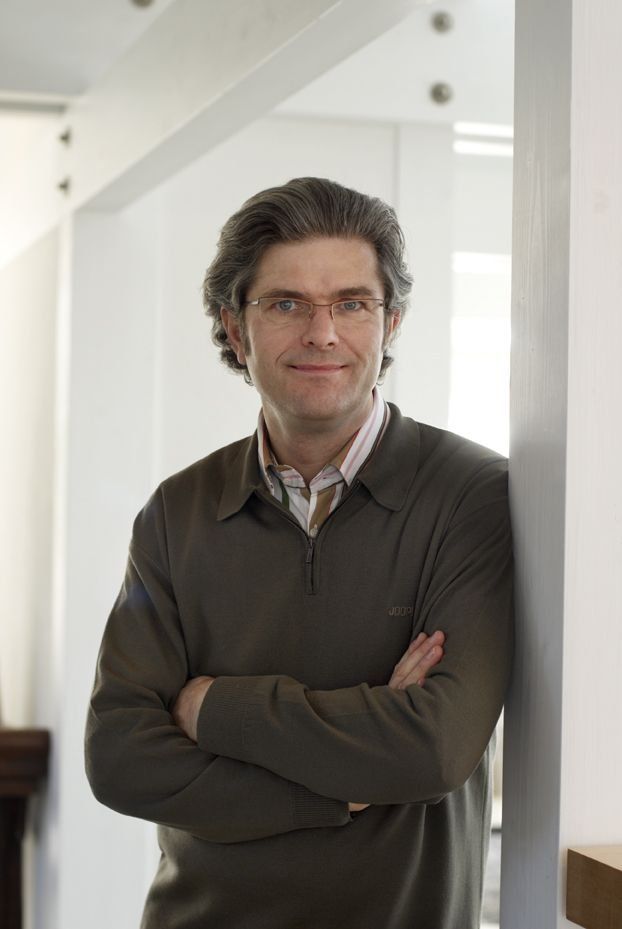 In memory of Thomas Huf
Thomas Huf passed away much too early in September 2011 - he was known by his family, the employees of HUF HAUS and in the region as a far-sighted entrepreneurial personality with a heart. The carpenter and architect developed the company with passion and great motivation. He always listened to what the staff had to say and lived with his family in the middle of the HUF Village in Hartenfels.
On the 10th anniversary of his death, September 20, 2021, his son Christian wrote to the family and all employees of the company: "Today we all remember a special person. It is the 10th anniversary of the death of my father, Thomas Huf, whom we will always treasure as a boss, architect, role model, entrepreneur, and visionary. His three grandchildren are now also getting to know him through stories and narration."
The Bundesverband Deutscher Fertigbau e. V. (BDF) will not forget him either. Thomas Huf was one of the most committed campaigners for prefabricated post-and-beam construction ever. He played a major role in shaping the technical work of the BDF (the federation of German producers of prefabricated homes). The Quality Association for German Prefabricated Construction also bears his signature.